Parm Kaur - A Caged Mind

This photo set is Parm's representation of what the daily struggle feels like for someone who has suffered a brain injury.

This was shot specifically for May Mutter's Project titled, A Caged Mind. The goal is to publish a coffee table book that tells the stories of people who deal with an Acquired Brain Injury or suffer from Post Concussion Syndrome. Inform yourself and join the discussion on the Facebook Page or the Official Site.
Model & Concept: Parm Kaur
Make-up & Organiser: May Mutter

Shot November 7, 2016 at Ottawa Fight & Fitness (special thanks to Sacha Hijazi)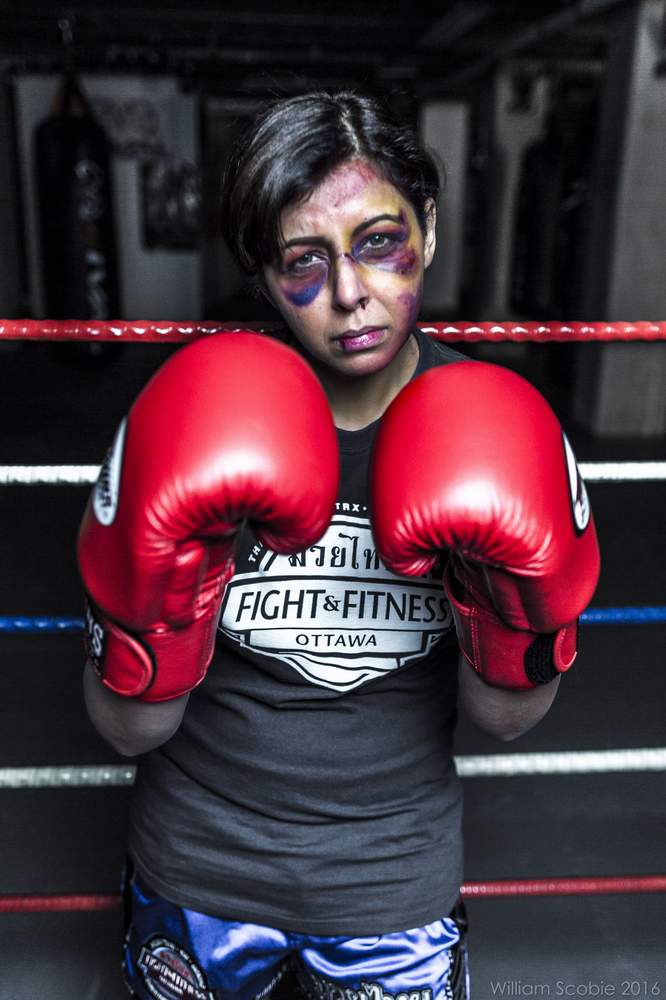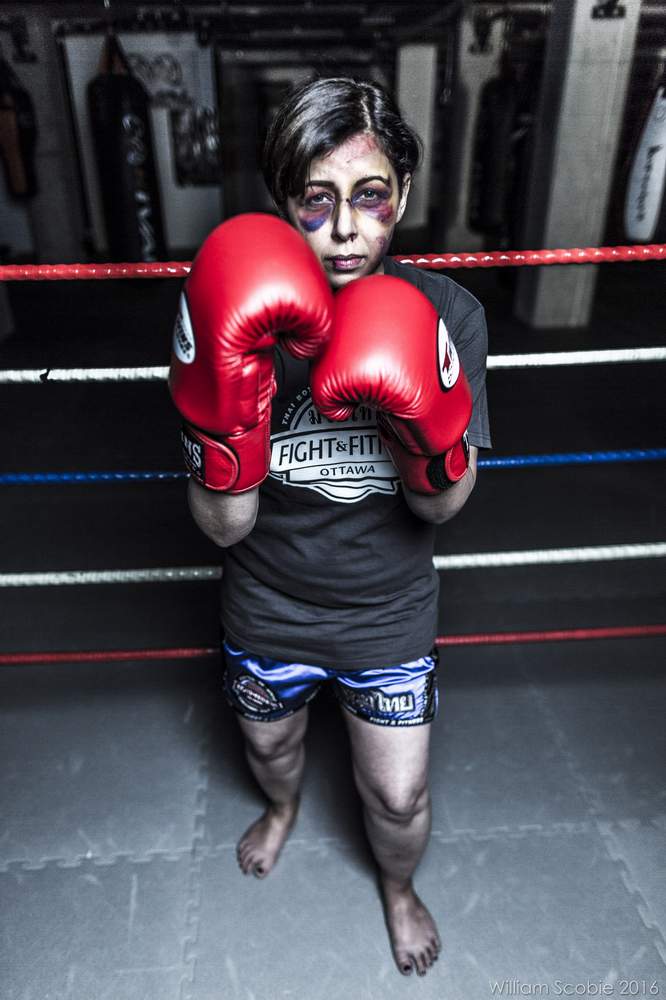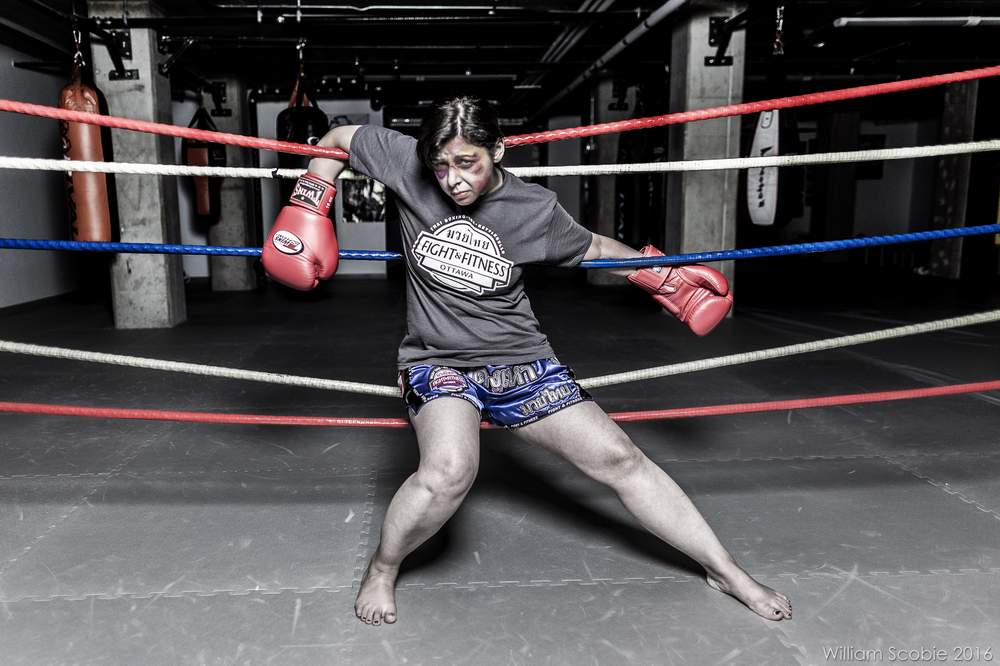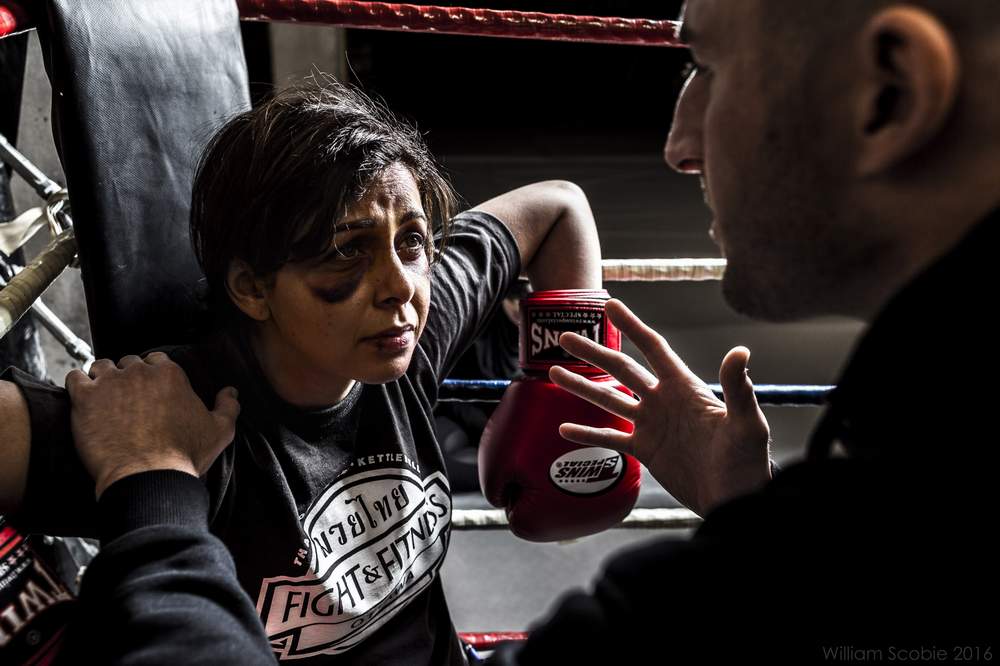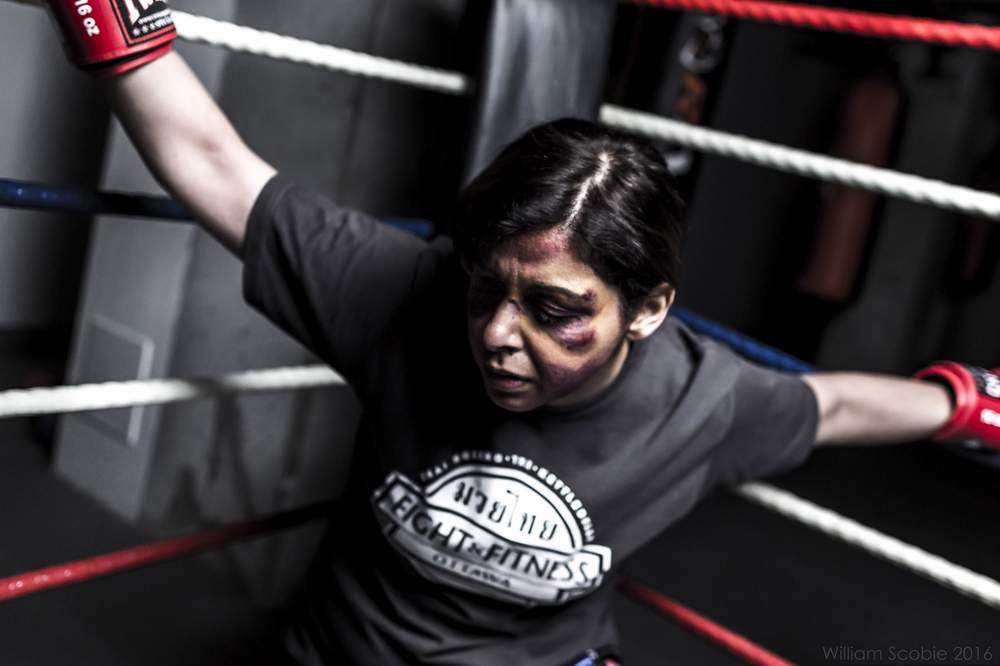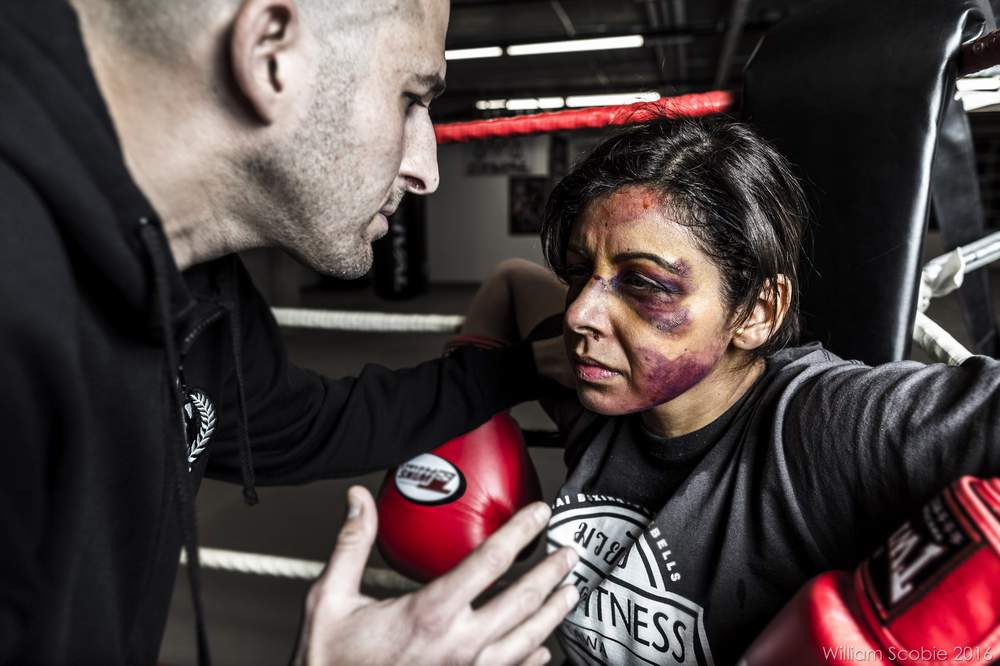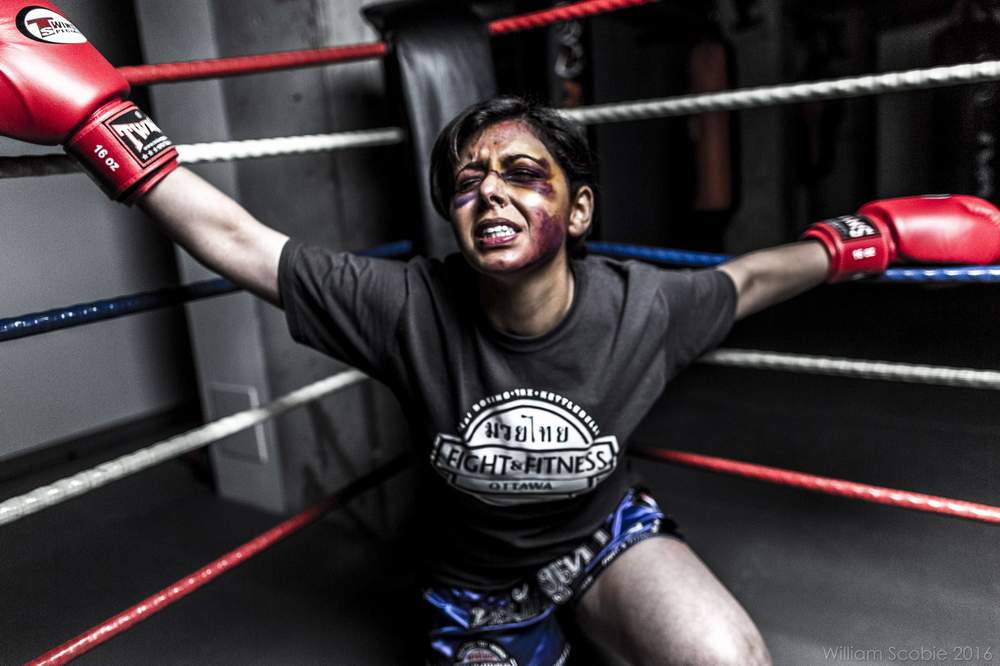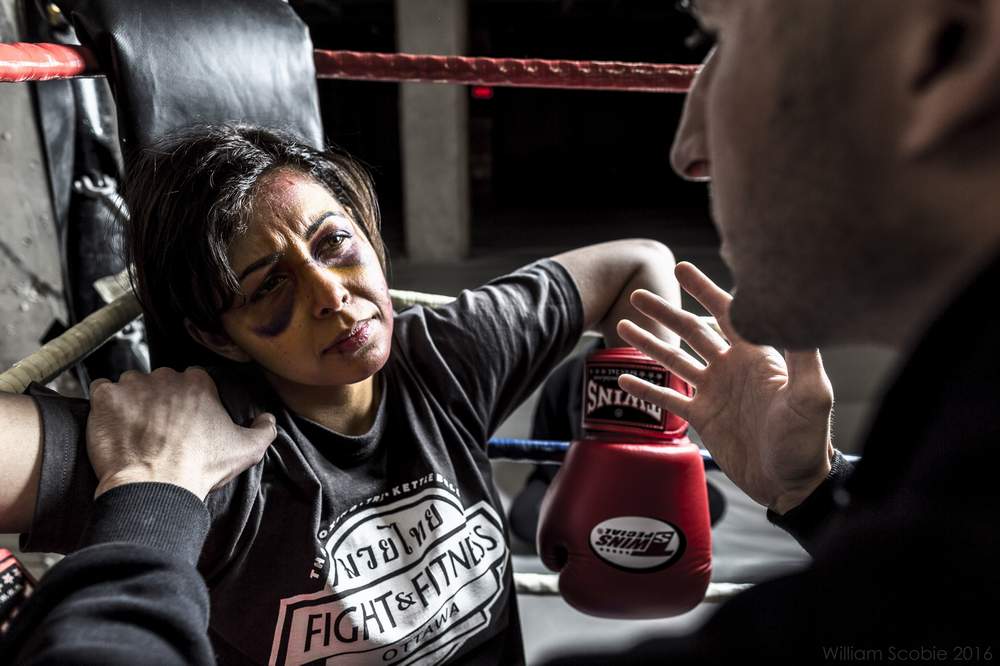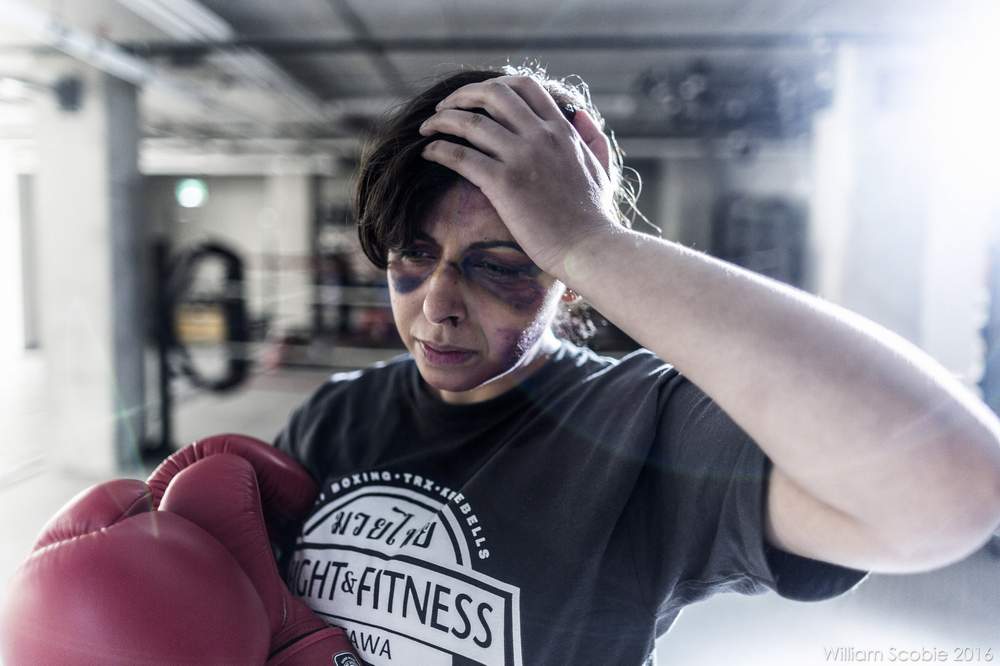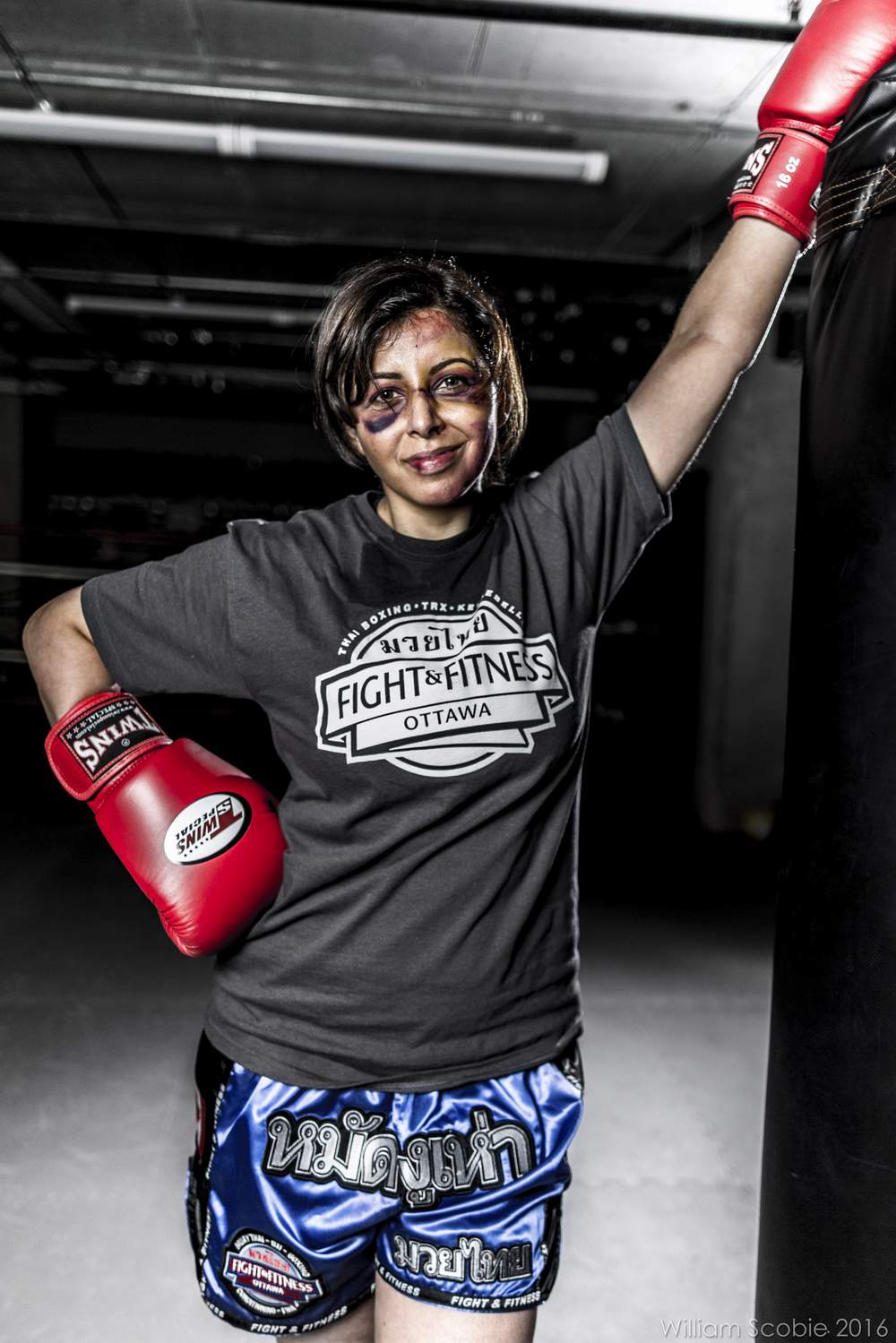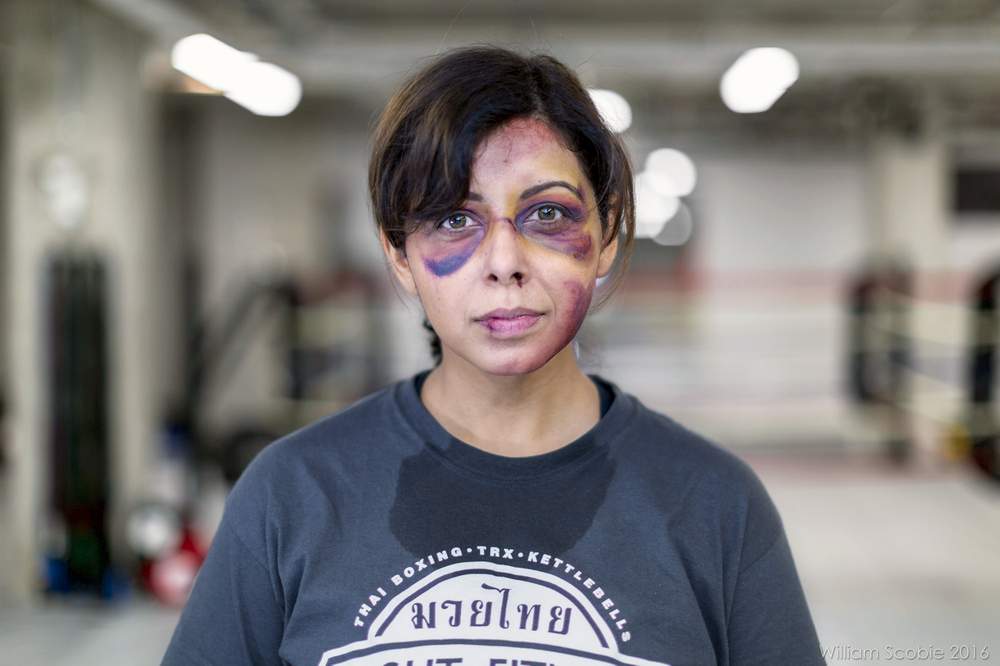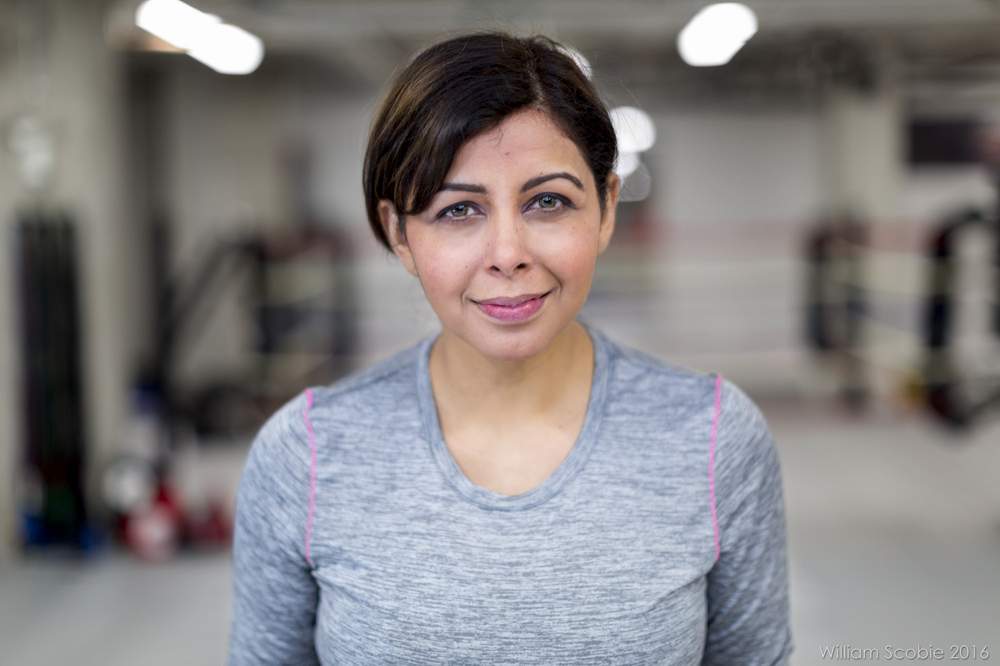 Creative - Landscape - Models - Street Photography - Street Portraits